My granddaughter is always looking for a scrunchie for her long, beautiful hair.  However, when she wears her hair in a ponytail she complains that the scrunchies dent her hair.
OMG!  This is a No! No!
But now she has SCÜNCI Hair Knotted Ponytailers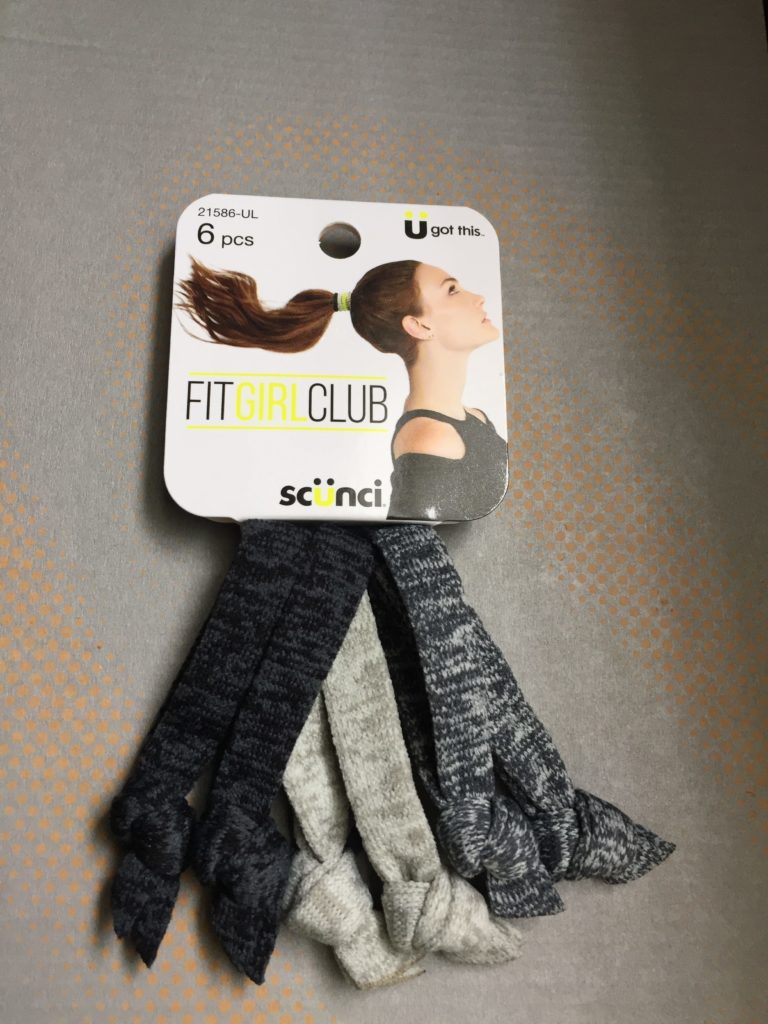 These knotted ponytailers will never dent her hair.  This was the perfect schrunchie.  So with a few flips and a few twist her hair was up in ponytail style.  
SCÜNCI comes in brights and neutrals colors, to help fit your mood or style.
And, as my granddaughter pointed out, SCÜNCI hair accessories look cool wrapped around the wrist. 
Dent-Free, Ponytailer can be purchased at Walmart