Black Friday and Cyber Monday have past, but there are still plenty of bargains you can pick up in the month of December.
Computers – Buy an older model before the new ones are released. Check out tech blogs and manufacturers web sites to stay on top of release dates
Seasonal Produce -  Stick to locally grown produce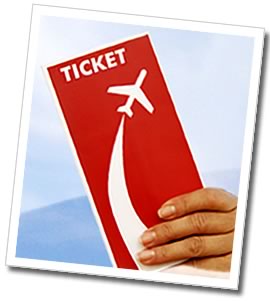 Airline Tickets – Planning a spring get away, shop for rates early in the week booking flights that depart in the middle of the week or on a Saturday.  Sign up to receive e-mail alerts for fares in your price range (Kayak.com)
Champagne – Look for specials through the month of December and  before Christmas and New Year's Eve.
Chocolate & Candy – The days after a big holiday is a excellant time to get deals of chocolate and candy.  Check local supermarkets, mass retailers and pharmacies and compare prices.  Look for the  higher end  chocolate  to have the  better  deal . Your sweet tooth will thank you in the new year.