You know when you have a child you never think that one day the child  will grow to  be your age.  At least I didn't.   I was 24 years old when I had my first child, a boy.  By today's standards a 24 year old is still a child, but 64 years ago, well, that wasn't the case.  Your first born child is always the Prince or Princess of your life.  Nothing compares to your first born.  Until they are overthrown by the second born.
But now my mind spins to see how quickly my son has grown.
How  did we go from, a little baby boy, to a full grown man?
In 40 years my son has given us more proud moments, than sad ones.  More joy, than glad ones. More peace, than bad ones.  I wouldn't change a single thing about these past 40 years .    
Son, you have traveled many roads these 40 years, and I pray, with our Lord by your side,  you will travel many more.  However, no matter how many roads you travel, always know, you became the beat of my heart the moment I was aware of your existence.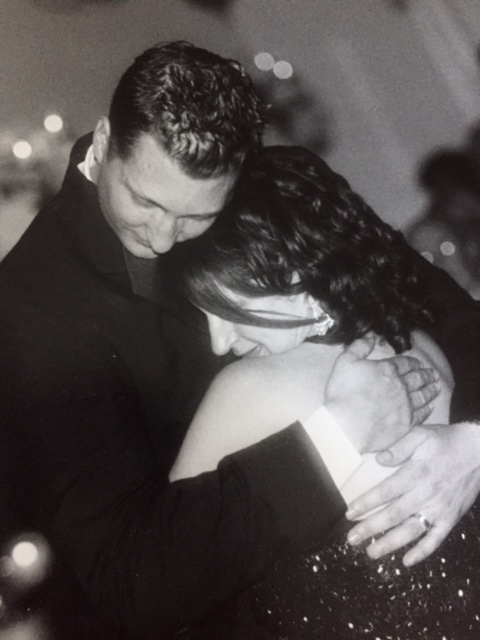 So today, I want to wish you a "Happy Birthday!"   And  want to thank you, for giving me so much more than I could ever have prayed for and no matter what road you take,  you will never walk alone.  Always remember "When you get a choice to sit it out or dance, I hope you dance, I hope you dance."