Every Easter for over 20+ years  my family and Liz's family celebrate Easter together.  The gathering is at Liz's mother's house.  The menu is a little different then most.    It always shocks people when I tell them what we eat  on Easter Sunday, not a ham, not a turkey, not even a lamb, we eat  rabbit.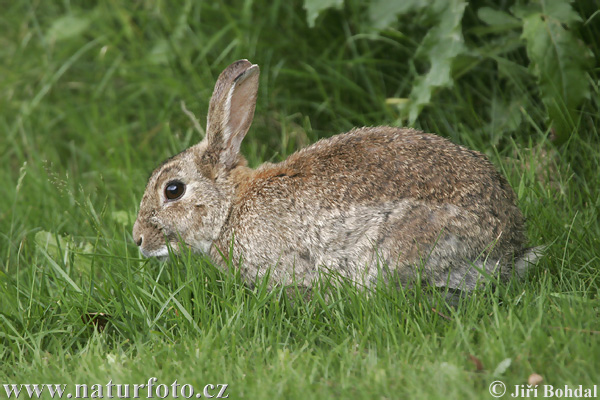 I like to tease people and tell them my family does not just give out chocolate Easter bunnies, we eat the real bunny,  stewed.   I grew up eating rabbit, the Maltese way, and now it is only once a year at Easter time.  We all have a nice time.  Eating the day away.  Being with friends and family and thanking God that we have this time together.
It would not seem like Easter if we did not spend the day together.
Thank you, Lord for giving us this day, and for letting us eat the Easter bunny.
For those interested in cooking something a little different here is the recipe for STUFFAT TAL-FENEK (Rabbit Stew).
Ingredients:
1/4 cup oil
1 (3 pound) rabbit, cleaned and cut into pieces
1 large onion, chopped
3 cloves garlic, chopped
1/2 cup red wine
1 bay leaf
1 cube beef bouillon
1/4 teaspoon ground nutmeg
2 tablespoons tomato paste
1/4 teaspoon white sugar
salt and pepper to taste
4 large potatoes, peeled and quartered
2 carrots, chopped
1/2 cup peas
Directions
Heat the oil in a large saucepan over medium heat; cook the rabbit, onion and garlic in the hot oil until the garlic and onion are fragrant and the rabbit is brown. Stir in the wine, bay leaf, beef bouillon, nutmeg, tomato paste, and sugar; season with salt and pepper. Add the potatoes, carrots, and peas. Pour enough water over everything until covered. Bring stew to a boil; reduce heat to low and allow to simmer until the potatoes are completely cooked through, about 1 hour.
You can eat this stew alone or pour over spaghetti – we prefer it with spaghetti.
mb