The 60's gave us 'in-crowds," "be-ins" and "love-ins," and Rowan & Martin's Laugh-In.  Rowan & Martin's Laugh-In was no misnomer.   I remember watching the Laugh-In show every week, and every week laughing was a sure thing.
Rowan & Martin's Laugh-In:  The Complete Second Season will be available for all Laugh-In fans this January, courtesy of the TV DVD archivists at Time Life.  Straight man Dan Rowan & wisecracking co-host Dick Martin led a gaggle of goofballs through a rapid-fire assault of one-liners, skits, bits and non sequiturs that kept viewers laughing.  Rowan & Martin's Laugh-In: Complete Second Season includes classic features as "Sock It To Me," "Cocktail Party," "The Fickle Finger of Fate" and "Gladys and Tyrone."  Who can forget "Here Comes The Judge" routine, dispensing justice with a large rubber gravel to the noggin (head).  The complete second season feature an astounding line-up of guest stars – some of the 20th century's most talented performers.  Home audiences will thrill to see Jack Benny, Victor Borge, Mel Brooks, Johnny Carson, Tony Curtis, Sammy Davis, Jr., Phyllis Diller, Kirk Douglas, Peter Falk, Zsa Zsa Gabor, Hugh Hefner, Rock Hudson, Davy Jones, Peter Lawford, Jack Lemmon, Liberace, Rich Little, Marcel Marceau and the list goes on.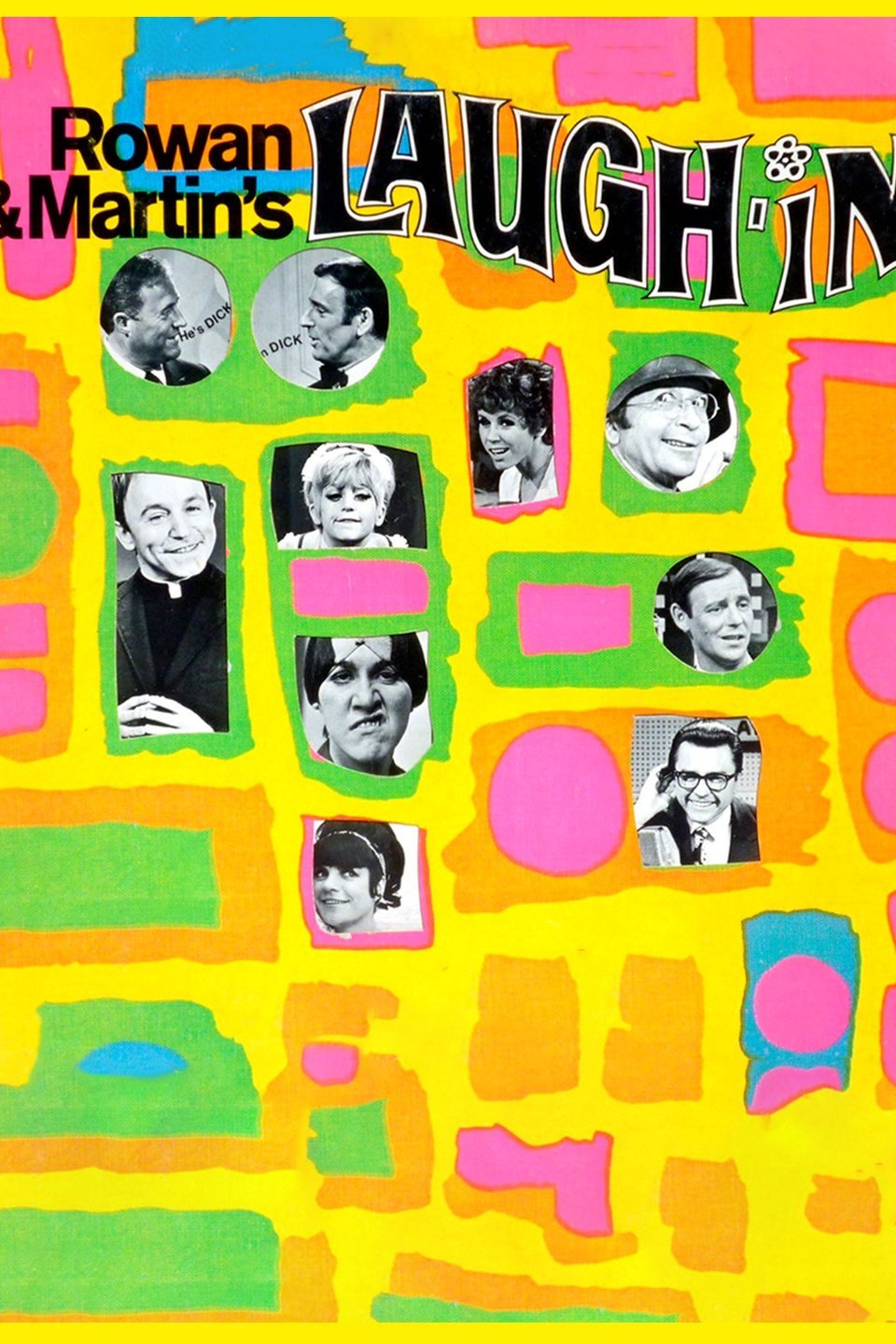 Before there was Saturday Night Live there was Rowan & Martin's Laugh-In.  Time Life's Laugh-In: The Complete Second Series is available exclusively at TimeLife.com/Laugh-In  
Remember Goldie Hawn, Lily Tomlin, Jo Anne Worley, Ruth Buzzi, Arte Johnson, Henry Gibson, Judy Carne, Alan Sues, Chelsea Brown, and  Gary Owens, plus frequent guests like Barbara Feldon, Flip Wilson and Don Rickles, they left a lasting impression on America.  On this special DVD you will see rarely-seen pilot-episodes, as well as Laugh-In Memories, a collectible memory book filled with jokes, pictures from the show, behind the scenes photo, and more!
Bonus features: Dick Martin Interview – Gary Owens Interview – Ruth Buzzi Interview.
Available:  January 9th, 2018
DVD SRP: $39.95