Valentine's Day is the season of love but also the season of the pomegranate.   The Personal care brand Mangiacotti introduces their new Pomegranate Whipped Body Lotion and Whipped Body Wash. 
Delicately scented with top notes of pomegranate, sparkling citrus, juicy papaya, with hints of blackberry, iris, jasmine and a base note of red cassis this tantalizing duo is like "dessert" for the skin and its proprietary formula dispenses just like whipped cream for some extra V-Day fun!  A powerful skin and body care with a light as air finish.  Weightless formulations to leave skin feeling nourished, silky-soft to the touch, with a smooth finish and healthy glow.  Potent moisturizing properties to allow skin to retain moisture.   Instantly transforms on contact from a foamy cream to an absorbable liquid, leaving skin matte dry and totally breathable.  Six fragrances, made with essential oils, and developed to heighten the olfactory and aroma-therapeutic experience; Pomegranate, Ginger Lime, Clementine, Lavender, Ocean and Lemon Verbena.   The Whipped Body Lotion and Whipped Body Wash is that "dessert" you can indulge in this Valentine's Day and everyday.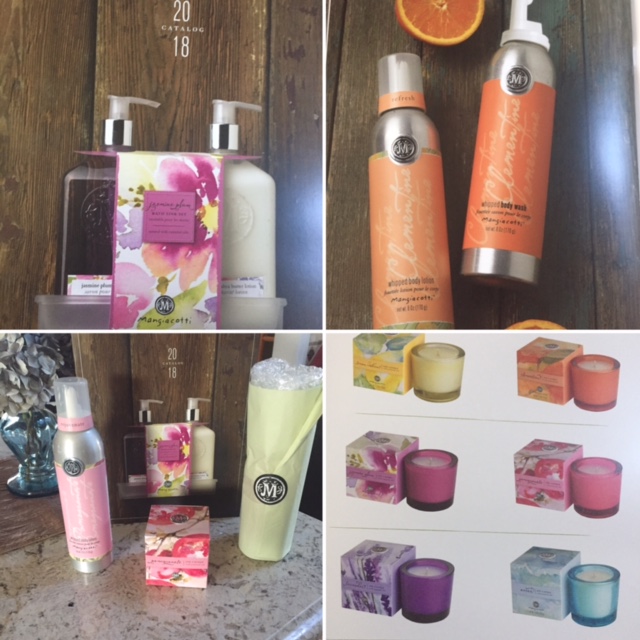 A little goes a long way! It doesn't take much of these whipped formulas to cover skin, providing a great value because they last longer.
Mangiacotti offer products and packaging made from recyclable materials, vegetable-based inks and formulas that are kind to good Ole' Mother Earth.  Their complete line of home, personal care, bath and body products and soy candles are made with essential oils and plant-derived ingredients and are never tested on animals.  Mangiacotti  is a company that really cares and has good intentions. 
Mangiacotti products are made in America and finished by citizens with disabilities.
A Mangiacotti gift will make the giver and the receiver feel good!
POMEGRANATE GIFT BOX WHIPPED BODY CARE MSRP $42.00
CHECK OUT ALL THE POMEGRANATE SCENTED CANDLES, PRODUCTS FOR HOME, BATH, BODY AND PERSONAL CARE @ http://mangiacotti.com