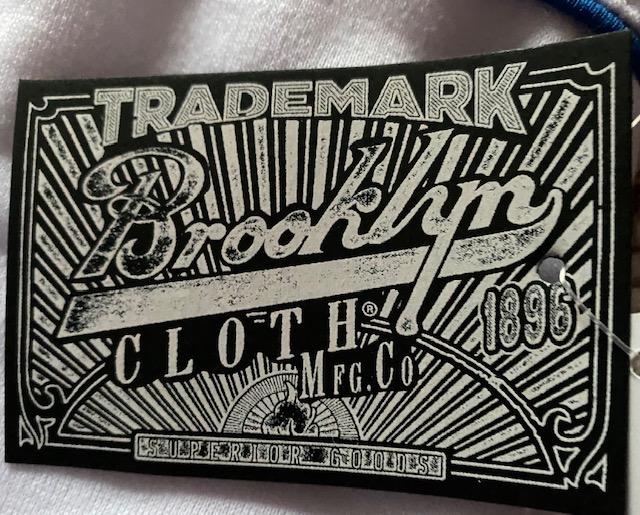 Brooklyn Cloth gives you the latest trends and street-style clothing for men and boys. Known for perfect fit, style and comfort, it's all about cozy, bold, bright graphics and comfortable Joggers. The Sherpa Collection, updated Denim Trucker Jackets in both dark and light wash, Cozy Sherpa Hoodies, Updated 90's fleece jackets and hoodies introduced as Original Garment by Brooklyn Cloth. A Valentines perfect!
Brooklyn Cloths' cozy Sherpa Pullover Hoodie a pullover that keeps can keep a guy toasty warm, without losing the cool. Brooklyn Cloth a statement that only Brooklyn Cloth can make.
Brooklyn Cloth gives style and comfort to the big boys and the little boys.
Doesn't matter the hobby or interest Brooklyn Cloth has done the work so you can choose the gift for the guy in your life.
Always drawing inspiration from the latest trends in men's fashion. Brooklyn Cloth stands out for its unique fabrics, eye-catching graphics, and must-have silhouettes they observe trends that define today's market to bring fresh, expressive collections to the table.
CLick here and discover Brooklyn Cloth's urban streetwear clothing for men and boys.
Brooklyn Cloth established in 2011, is a leader in on-trend apparel that enables customers to express their individuality. They pull inspiration from across the globe, and in New York City, to develop bold collections. Brooklyn Cloth designed and developed in New York.