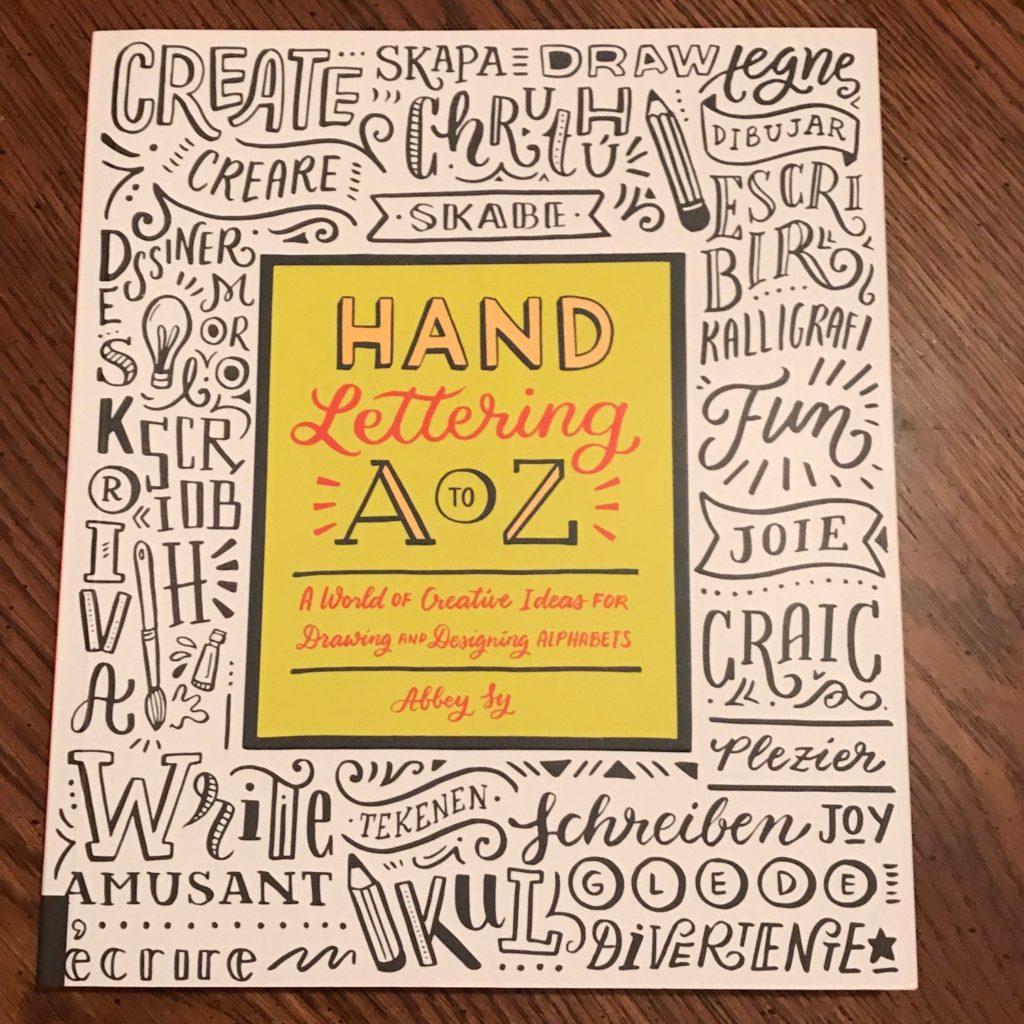 Hand Lettering A to Z is a fun, hands-on book in which artist and calligrapher Abbey Sy presents her creative lettering and invites artists from several countries to contribute alphabets of their own–all unique, all hand drawn. I am my happiest when I doodle and I have been doodling since I was a little girl.
Each alphabet is paired with a collection of phrases to show readers different ways to use the lettering and have fun with it in different languages, including French, Spanish, Irish, Swedish, Portuguese, and more.
You can use the phrases when making cards, gifts, or embellishing their journals. And unlike calligraphy, hand lettering does not require disciplined study. Hand-drawn lettering is meant to be personal and original, so even beginners can dive in. You've got this so have fun!